Fundamental of Engineering (FE), Civil Discipline
Fundamentals of Engineering (FE) is a comprehensive review course designed to guide the examinees to prepare for the National Council for Examiners for Engineering and Surveying (NCEES). Courses are fully updated and redesigned to cover subject areas and topics included in the latest NCEES Reference Handbook.
Currently, EET is offering a Civil FE course and will be offering an Environmental Engineering FE course starting in 2021.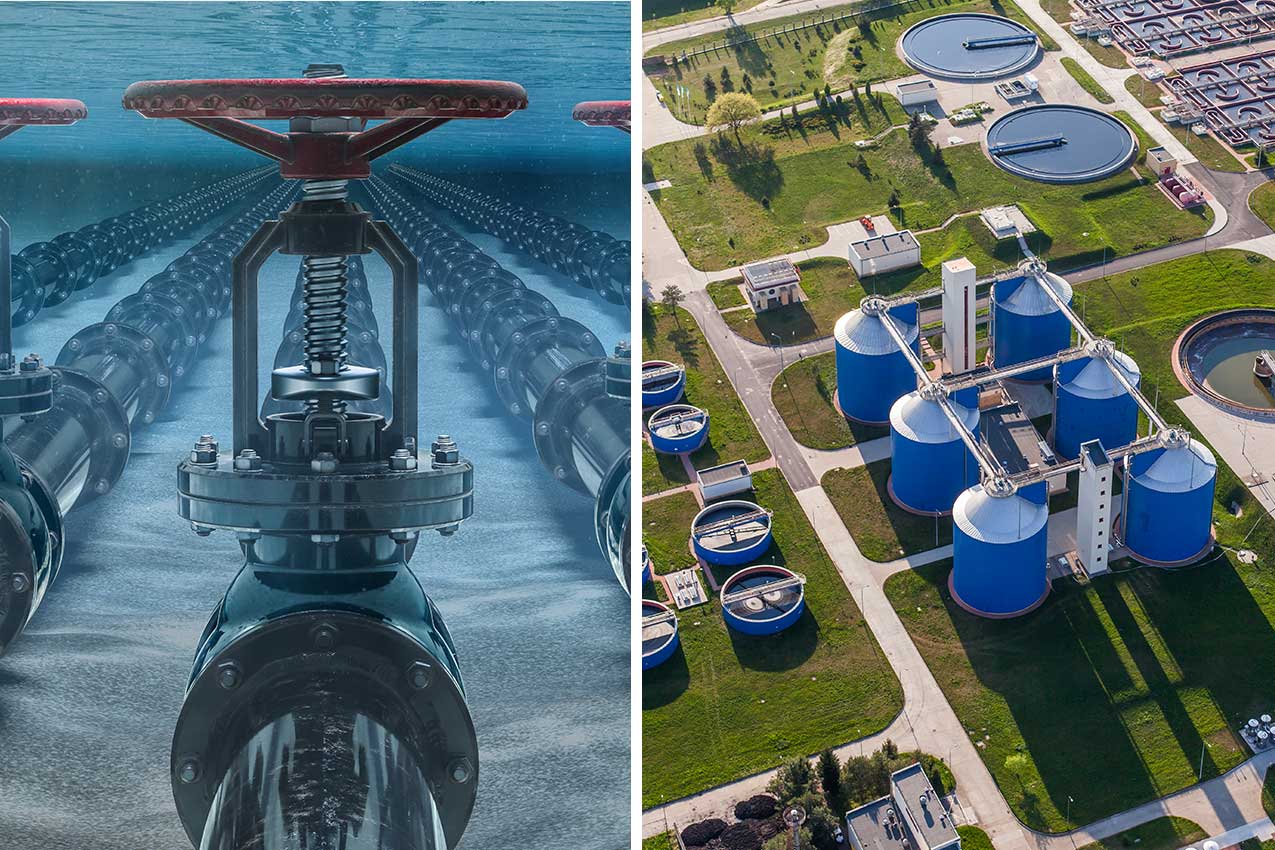 FE Environmental
(Coming Soon)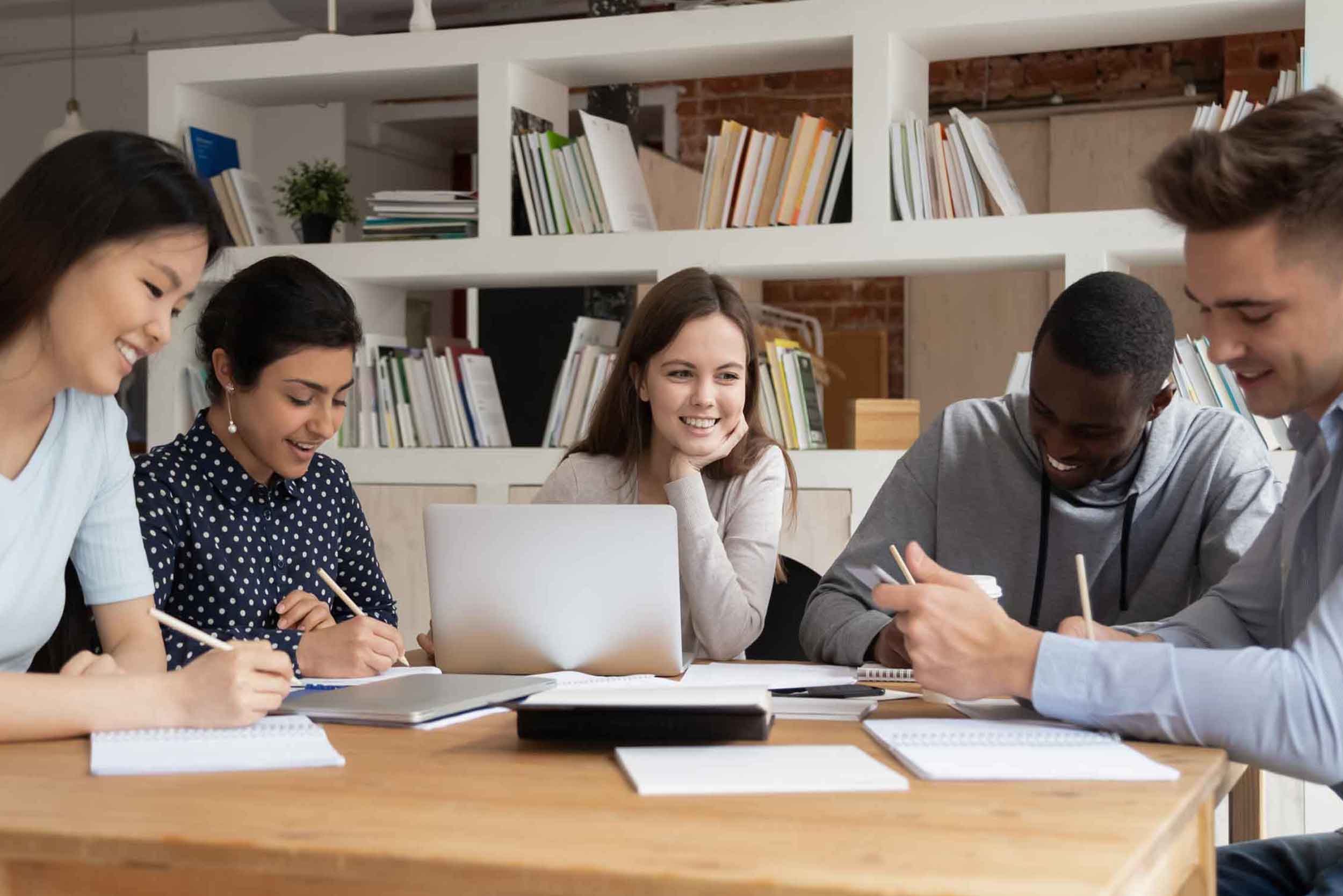 Live Webinar / Seminar
Highly interactive and engaging content delivery style

Live sessions delivered at scheduled times

Unlimited access to lecture recordings

Live problem solving workshops

Practice problems and quizzes

Timed, full-length simulation exam before the NCEES exam
See individual classes for Live Webinar/ Seminar schedule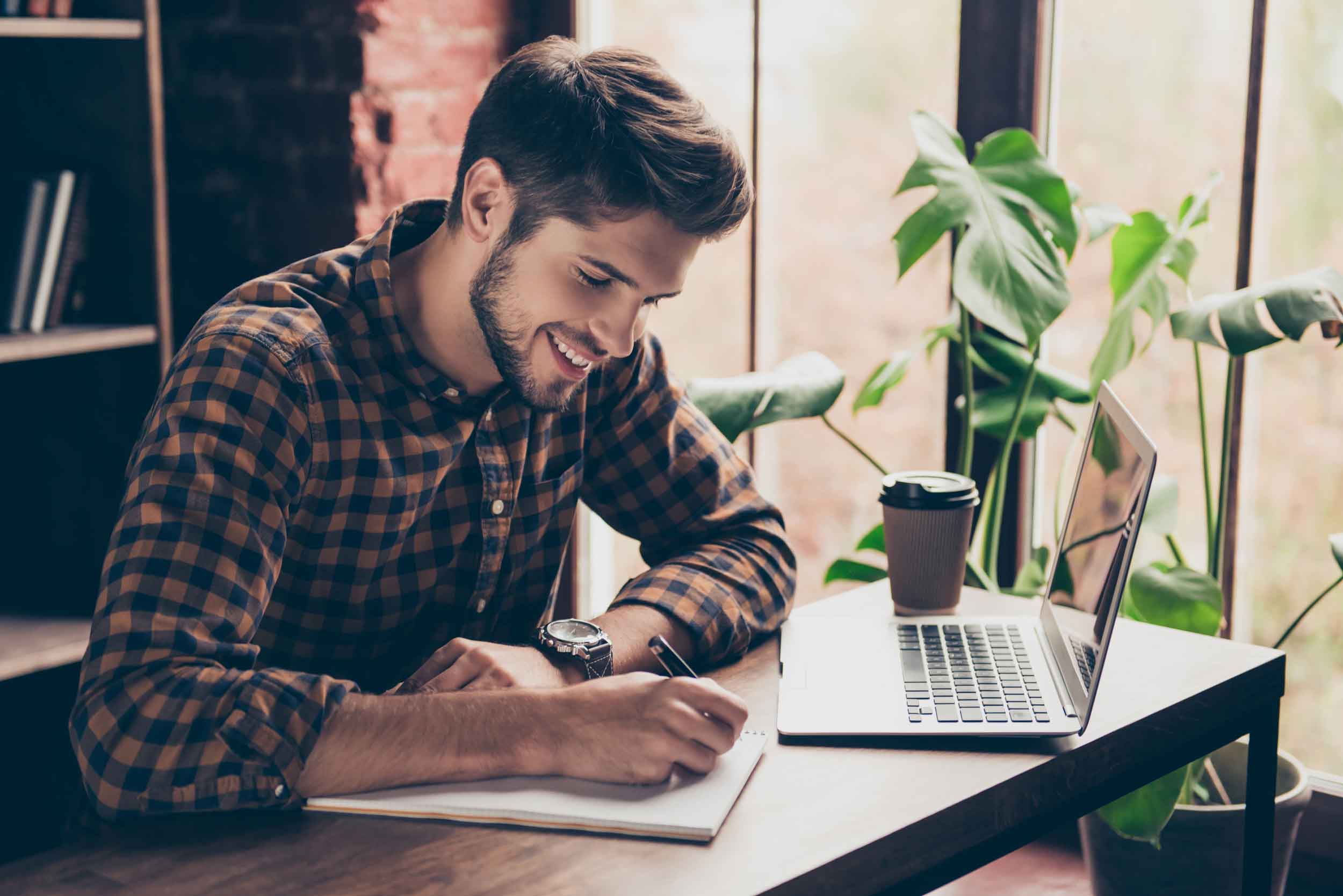 On-Demand
Highly engaging content delivery style

Study at your own pace and time

Unlimited access to lecture recordings

Recording of problem solving workshops

Practice problems and quizzes

Timed, full-length simulation exam before the NCEES exam
See individual classes for On-Demand plan details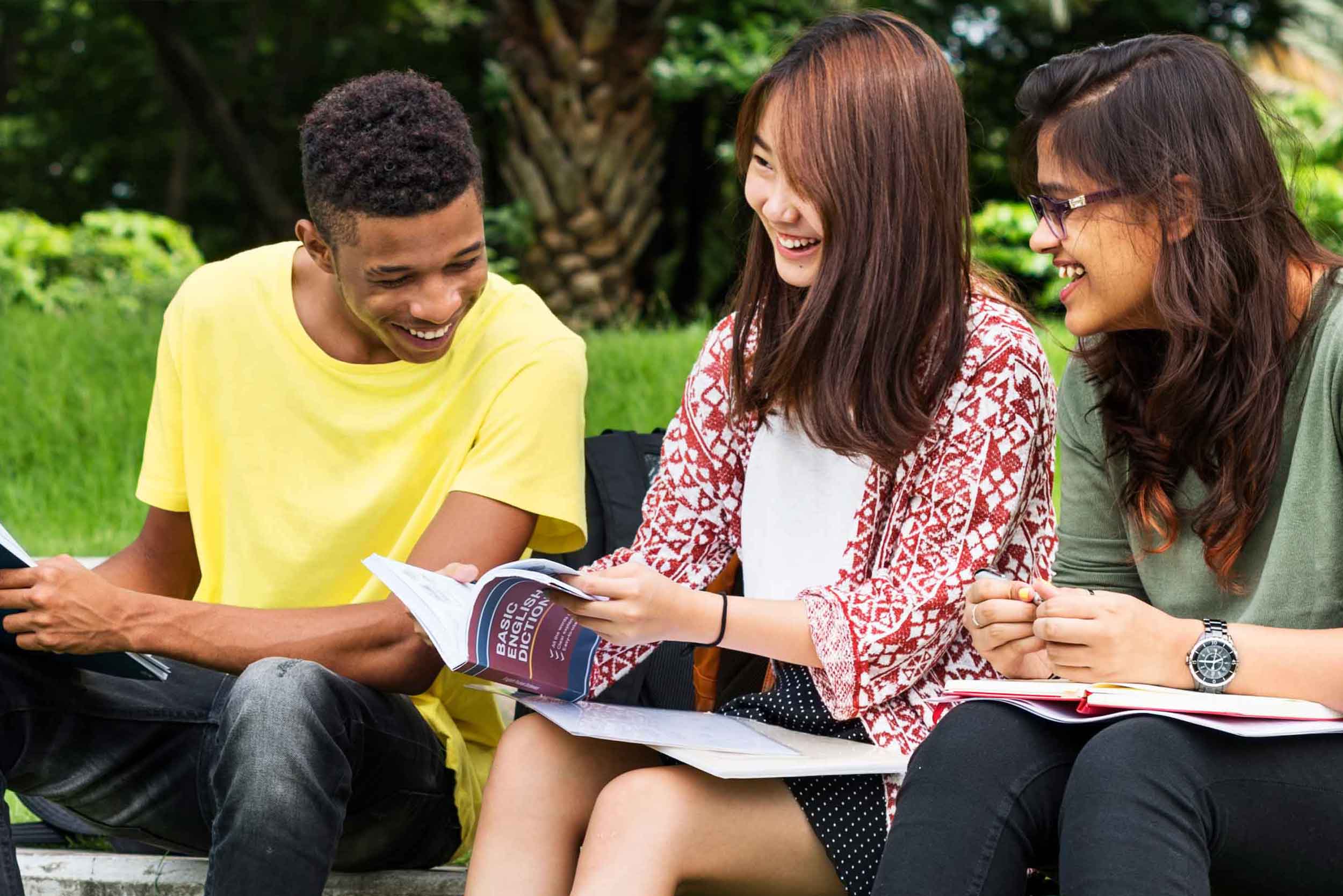 Highly engaging content delivery style

Study at your own pace and time

Unlimited access to lecture recordings

Recording of problem solving workshops

Practice problems and quizzes

Timed, full-length simulation exam before the NCEES exam

Effective payment course offering plans (10 weeks or 20 weeks)

Limited to FE and California specific exams review courses