Inspired by Excellence & Innovation
EET has offered comprehensive review classes in the field of Civil Engineering since 2011 in Live Webinar, Seminar, and On-Demand formats.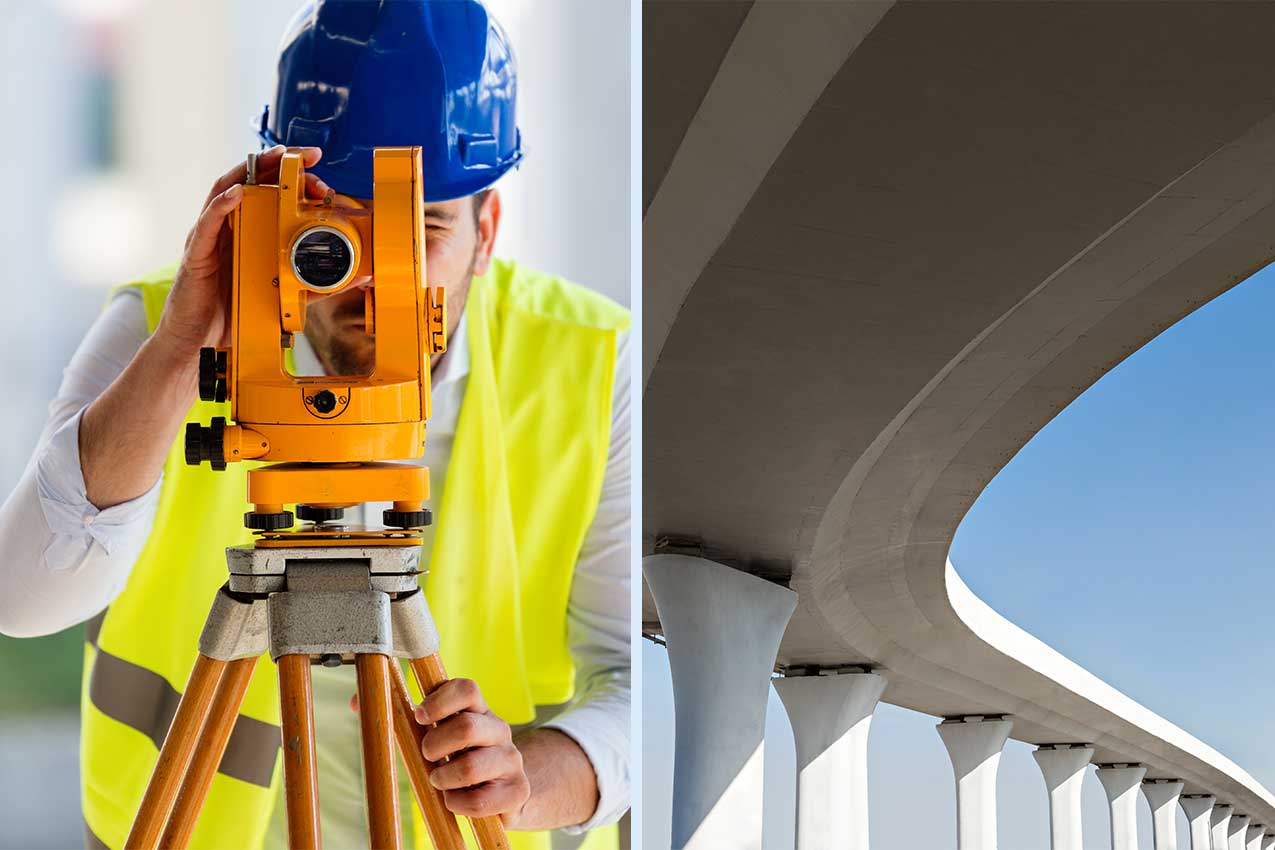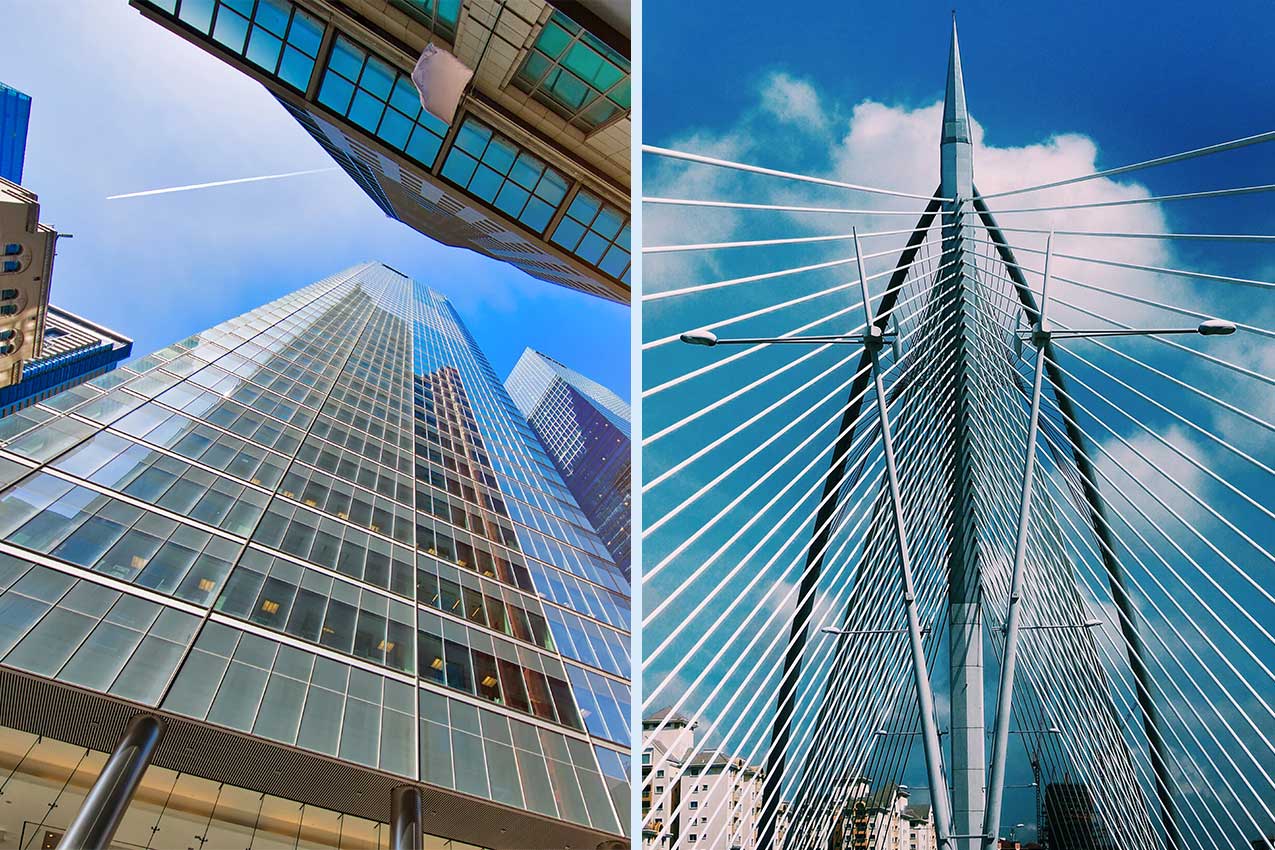 Free Repeat
We are committed to helping you pass your exams the first time after taking our review classes. Our instructors work alongside each class participant and one-on-one to maximize your chance to succeed. However, in the event that you do not pass after the completion of your first review session, you may repeat the class for free in the following season. Refer to
EET Policies.